HAPPY NEW YEAR, EVERYONE !
Site Admin
Posts: 420
Joined: Wed May 10, 2017 7:08 am
Posts: 341
Joined: Thu Sep 21, 2017 11:23 pm
Location: Costa Rica
Happy 2020 for all
Now back to our life's and ignore everyone

My Maps ->
https://ut99.org/viewtopic.php?t=12288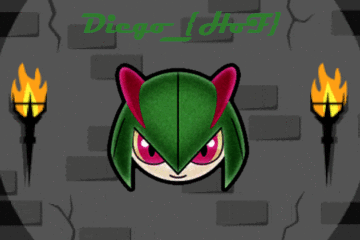 I got an early start then, I'm already ignoring everyone.
Hope it's a great year for all you guys! You all are wonderful and deserving of a banner year!
....Except EvilGrins....Yeah, fuck him....
Hmmm...better add Paper too...Yeah fuck papercoffee....
Come to think of it fuck Nelsona too.
......
You know what, scratch the entire post. I hope you all get crabs and an IRS audit.
Spoiler

/s kidding, I love you guys
I don't wanna give the end away
but we're gonna die one day
My Turn...
I would wish you a happy new year,... yeah... very "happy"... with these news about Covid-19. Now I'm not sure about this year if it's a happy one, or if it will be a happy one...

A joke in our country was like that:
The God did Light, Earth, Humans the rest are Made In China... including this disease... I'm not going to comment or post other facts, panic doesn't help at all.
I won't wish any HAPPY NEW YEAR for anybody because last time it was a mess for entire planet.
However, let's hope that things are going to be better.

GTFO 2020, you were such a mess...
Posts: 105
Joined: Sun May 05, 2019 12:10 am
Location: in my living room LOL
Yah I'm not going to use the H word either .... Better New Year guys !
I'll Shoot You...
...Even in the Back