Well since at the moment i had a life change moment at the end of July, now i have time to go back to mapping and man i feel so good to be back to it.
Was attempting to make a map during the last year and a half but no advancing and was getting more and more complicated with brushes not getting deleted......
It make me scratch it and start from zero.
Now at it is right now the map is working for bots mostly in the interior and its less complicated to deal with and when its completed i will be posting it here plus ut99.org
Preview Screenshot of the Exterior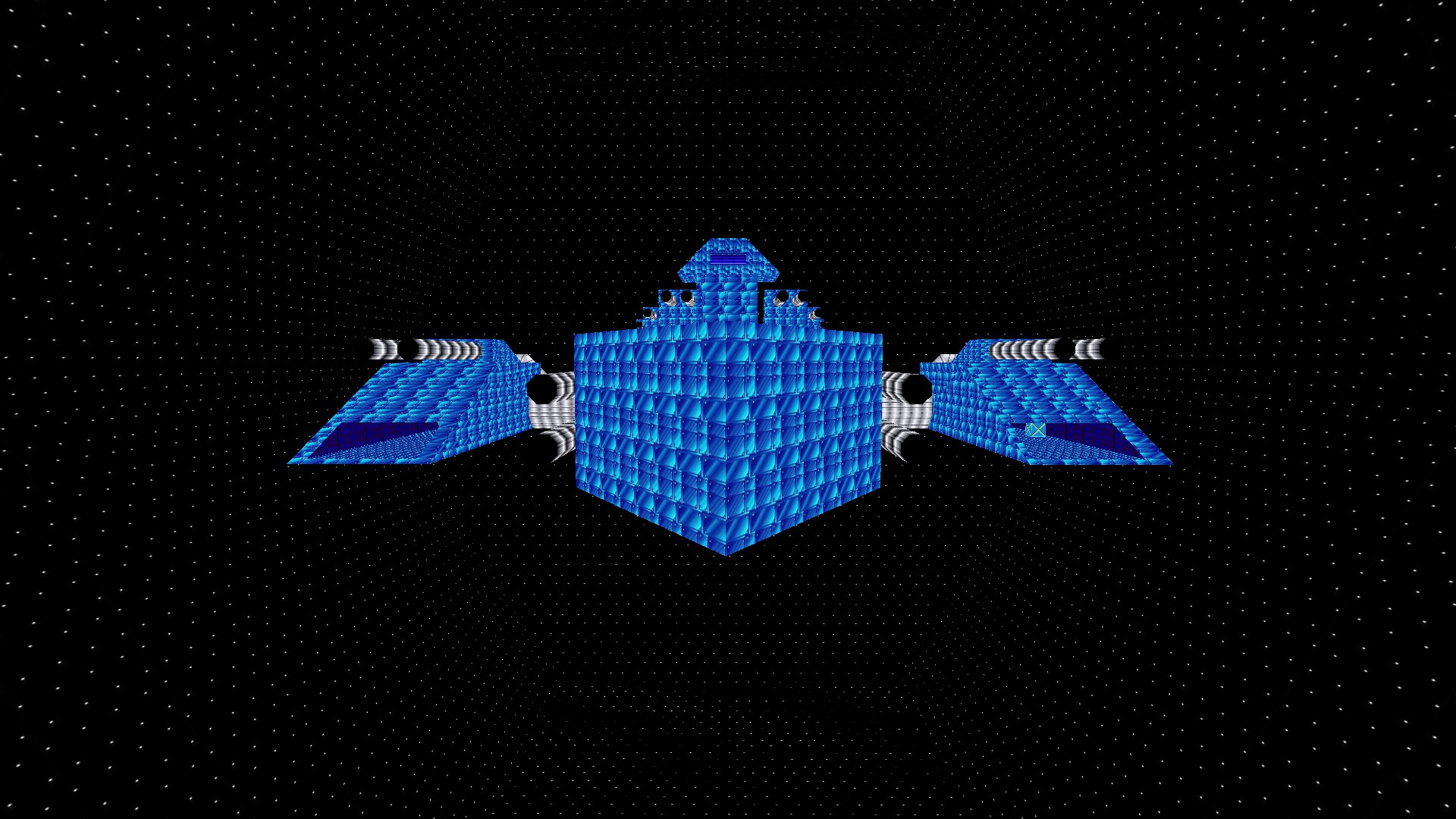 Cartoonish, yes i know and i love it(my style of map making)