Posts: 341
Joined: Thu Sep 21, 2017 11:23 pm
Location: Costa Rica
Hey Ender, Welcome Back

Don't worry, just post something here for time to time if possible.
My Maps ->
https://ut99.org/viewtopic.php?t=12288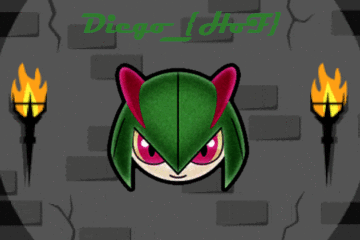 Posts: 15
Joined: Thu Dec 28, 2017 6:11 pm
i am late to the party ...but i am still here

Fluke,Slong still around?
Site Admin
Posts: 420
Joined: Wed May 10, 2017 7:08 am
SC]-[LONG aka SC]-[WARTZ I'm still here. FLuKE will eventually re-register in the near future.
Posts: 3
Joined: Tue Jun 11, 2019 3:50 am
Love this site, love the ut99 game and well I love beer and wine and a good woman in kind lol I have no idea what else to say lmao cool site tho I am constantly giving out ut99 to folks that game in the hopes that it will kick start a few folks to play it .
Posts: 1
Joined: Sun Jun 14, 2020 8:14 pm
cool cat is mia hes from ukrain
We already know where is from, this bump doesn't make too much sense.