Site Admin
Posts: 400
Joined: Wed May 10, 2017 7:08 am
Have a happy 29th birthday Diego!!!
---
Posts: 299
Joined: Thu Sep 21, 2017 11:23 pm
Location: Costa Rica
Contact:
Thanks Dude, At least someone remember
My Maps ->
https://ut99.org/viewtopic.php?t=12288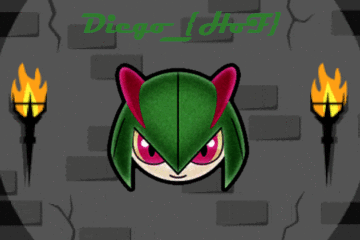 ---
What I wouldn't give to be 29 again. It's really the best part of your life so don't waste it. Hope it was a good cake day!
I don't wanna give the end away
but we're gonna die one day
---
happy B Day Diego! what are ya 12 now ? lol enjoy
---